This section is dedicated to news regarding curious and the extravagant world of leather and hide, for example the most strangest and bizarre techniques. The most unusual and extravagant work
Our museum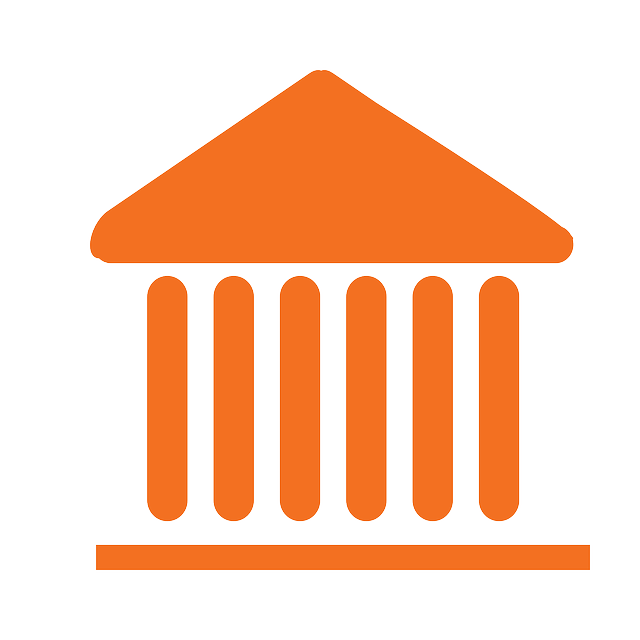 An online gallery with the most interesting, particular, extravagant and unique creations realized in the world, by craftsmen, artists or people who just do it for hobby, for profession or passion dedicate their time to working with this material.
Details

Parent Category: Blog and news
Category: Our museum
Published on Monday, 07 December 2015 11:51
Historical shots
A collection of images that tell the tradition and passion of craftsmen for leather and for hide.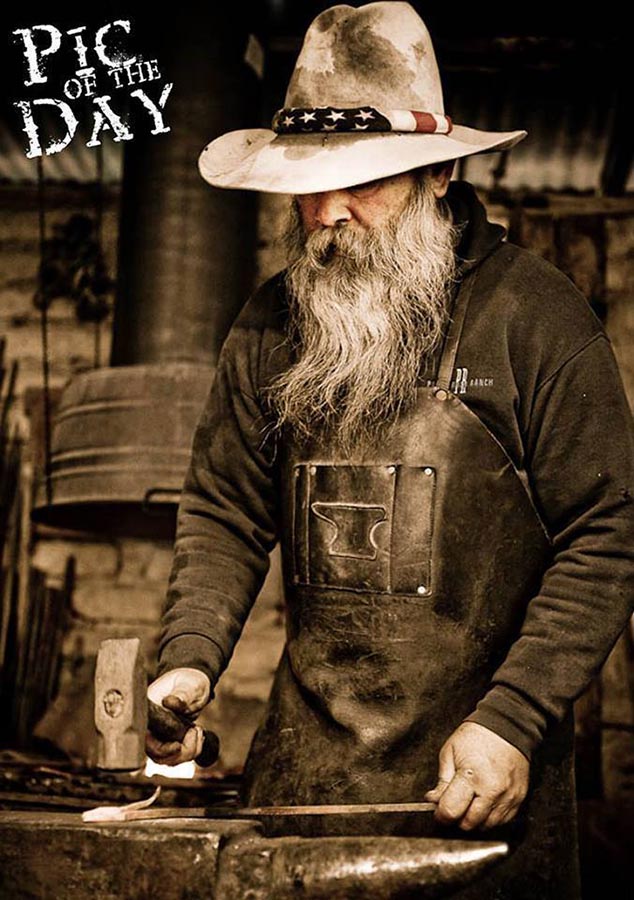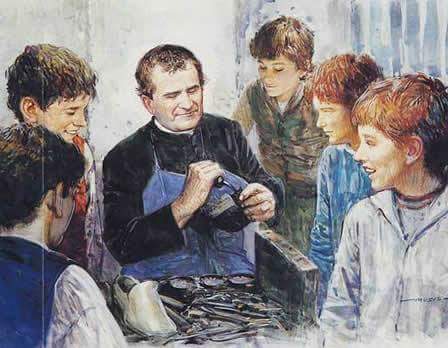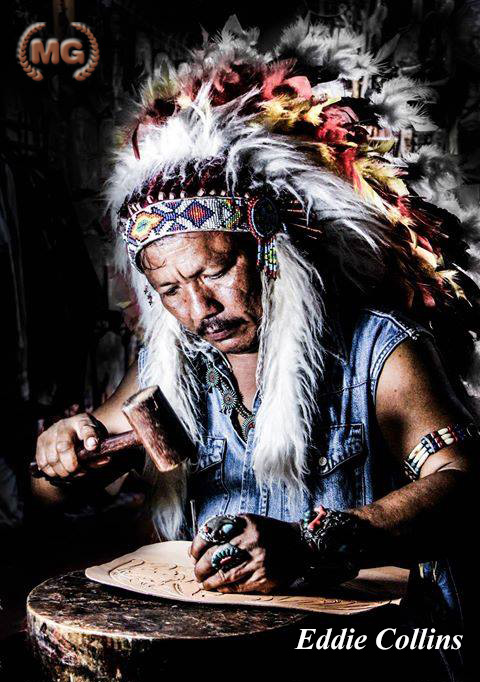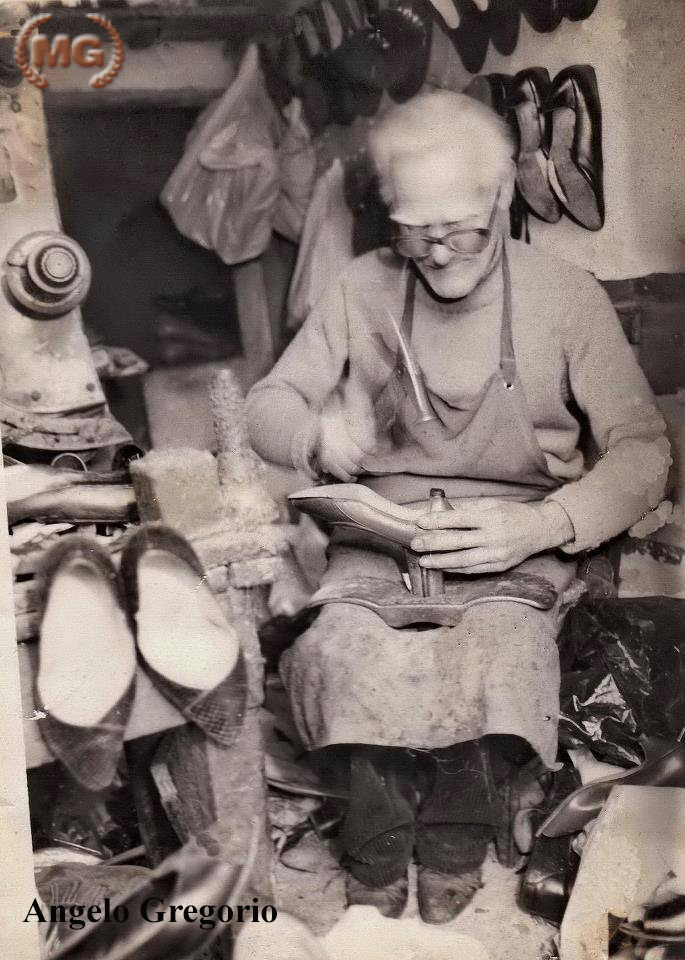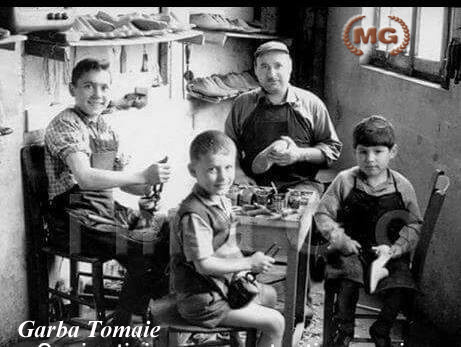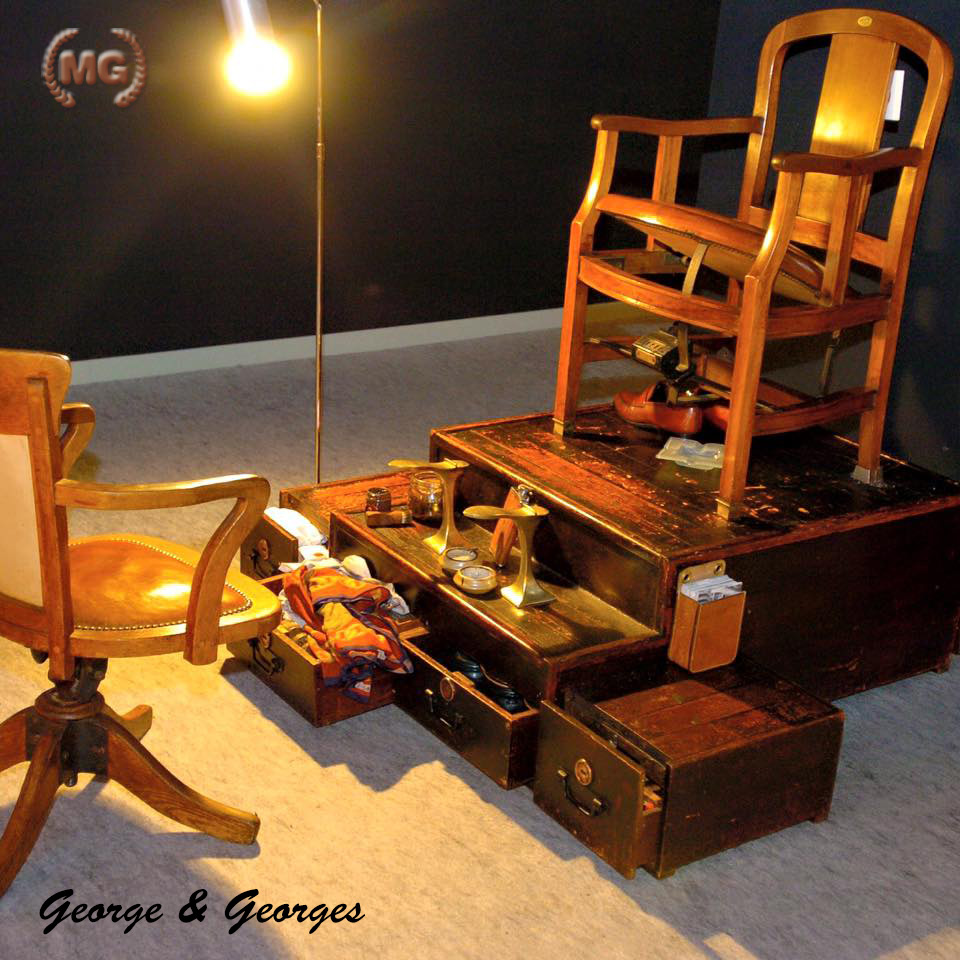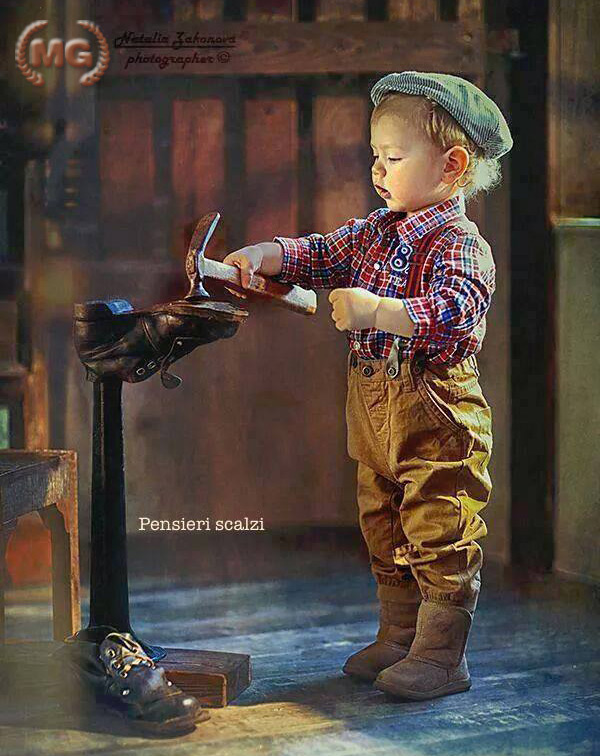 Covers
Examples of covers entirely hand-made by leather and hide artists.